Mrs John L Strong
Web site design and WooCommerce implementation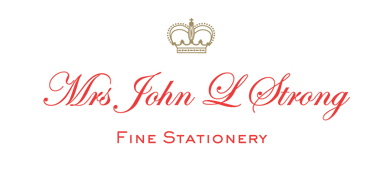 Project
Site design & development
What We Did
WordPress Development
UI/UX Design
Woo-Commerce Implementation
Challenge
Project challenge for Mrs John L Strong.
Our Solution
As a travel agency, they relied on Urban Pixels to provide them with the knowledge of how to create an app, how to manage a digital product, and how to plan the roadmap for the product.
About
Mrs. John L. Strong is a privately held American luxury company and manufacturer of custom papers and stationery. Founded in 1929 by Mrs. John L. (Flora) Strong, the company has created papers and custom luxury products for seven presidential families, royal houses, prominent members of international society, film stars and celebrities. Called the "ne plus ultra of chic stationery companies," Mrs. John L. Strong has an important international clientele.
Comments
comments