On The Consulting Side
Delivering unique and inventive digital solutions
We work with start ups and small businesses to help them build their business plans, formulate brand strategy and provide design and technical expertise to bring their products to market.
View Our Work

On The Services Side
Transforming your brand around what matters to people.
We provide a range of solutions from mobile apps and e-commerce sites to custom product development and application & web development.
Free consultation
We love forging great relationships!
Clients commonly come to us to:
Improve an existing website
Create new digital applications
Assist as an in-house dev team
Increase Sales
Develop a tailored enterprise platform
Conduct behavioral usability tests
We Can Help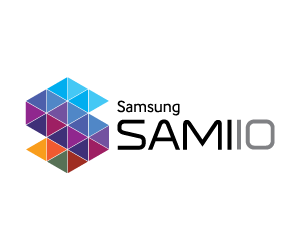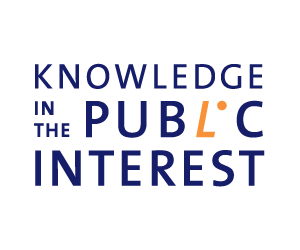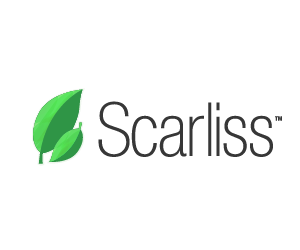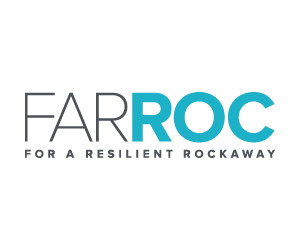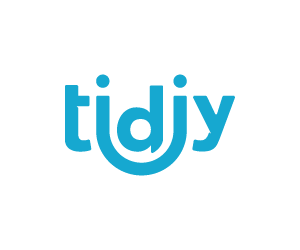 Don't just take it from us. Hear what our clients have to say!
"As a new e-commerce business we relied heavily on Urban Pixels to help us understand our target audience, and how to effectively reach them. The Urban Pixels team goes above and beyond in everything they do---design, U/X, e-commerce, shopping experience, analytics and driving sales. We can confidently say we would not be where we are today without both their technical expertise and their dedication."

Lissa Hussian

Paire.us
"From the outset, Urban Pixels didn't project that typical interactive agency vibe…it just felt different. Their passion for our project was authentic, and they weren't simply fulfilling obligations in a work order. The Urban Pixels team was in the boat with us, determined to create something truly unique and special."

Dan Levak

Atlanta Falcons
"Urban Pixels hosted a brand strategy workshop before the launch of our e-commerce site to help define who we want to be as a brand today, tomorrow, and five years from now. It was a lengthy and thought-provoking process, and not one that we would have been able to reasonably undertake ourselves. Urban Pixels helped us define our voice, which is no small feat in the crowded world of e-commerce."

Dominique Marano

Paire.us
We partner with some of the top organizations using best-in-class technologies. With an ever changing digital world that is constantly evolving, the tools our clients use, need to change and grow with them.